OEM parts
We can produce the wheelchair parts such as the CNC, tubing, frame or sub-assembling parts according to your own design.
High Quality
We have a professional and high-quality production team.
Cetificated
Certificated with GMP and ISO 13485 to make sure King Strong can offer the highest quality product for you.
About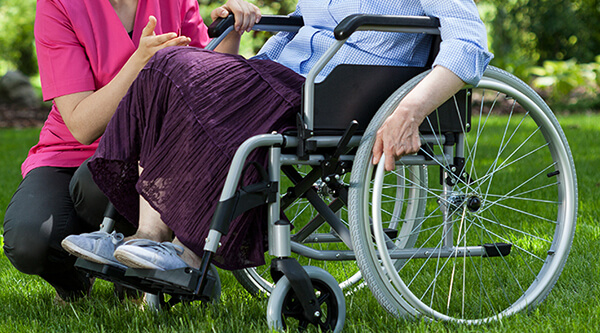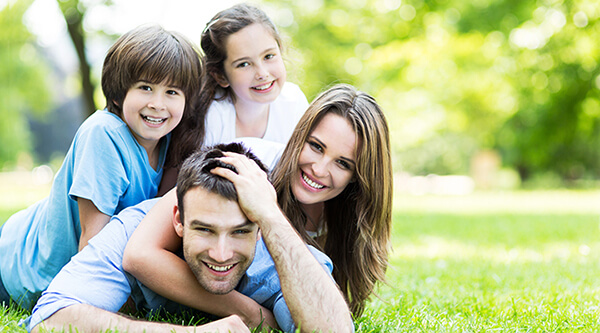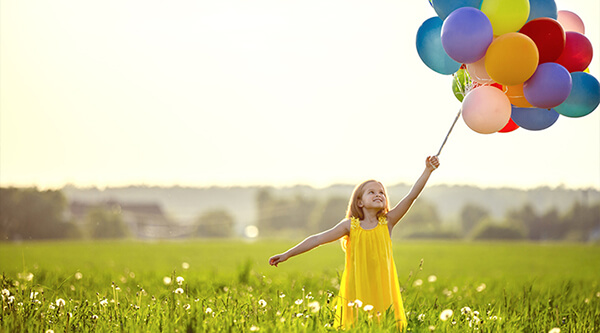 About tks-med
Taiwan King Strong Co. Ltd., was established in 1980s and dedicate in manufacturing bicycle rim and handrim. In 2002, King Strong is developing and researching the power wheelchairs and paralysis wheelchairs. King Strong also received certifications and approvals such as FDA 510k, ISO-9001:2000, ISO-13485:2003 in 2002 and GMP in 2006. We always put the customer in the first priority to offer the best product and service.
Contact Us
Address: No.144 Dong Ming Rd., Tajia Dist., Taichung City, Taiwan R.O.C.
TEL: 886-4-26828417 886-4-26818418 886-4-26818419
FAX: 886-4-26812686
E-mail :kingstro@ms31.hinet.net